ATA-certified German to English corporate and financial translation services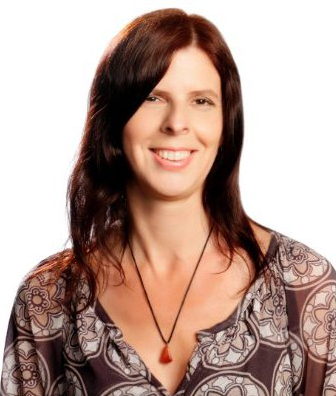 Susan Starling offers nearly 20 years of expertise in translating and editing demanding texts for DAX-listed companies, accounting and legal firms, research institutions, and a European central bank.
As a native speaker of U.S. English, she spent more than two decades in the German cities of Berlin and Frankfurt before relocating to Sarasota, Florida in 2012. Susan enjoys working with longstanding clients who appreciate her ability to combine specialist knowledge, deep source text comprehension, and writing skills to produce accurate and readable translations.
Areas of Specialization
Consolidated and annual financial statements (IFRS, HGB)
Legal (contracts, litigation, articles of incorporation, etc.)
Monetary policy and economics reports and studies
Investor relations and corporate communications
Corporate governance and sustainability reports
Audit reports (internal and external)
Fund brochures and research reports
Accounting manuals